Urology
Urology is the surgical specialty which deals with diagnosis and treatment of problems related to urinary and genital system of human body. This will cover both sexes and all age groups of patients. Urinary infection, prostate related diseases, urinary incontinence, cancer affecting urinary system, urinary stones, pediatric urinary problems, sexual and infertility related cases are few examples to mention.

HISTORY
Department of urology at MOSC medical mission Hospital was started 30 years ago. This department has progressed to a tertiary care center for urology in Kerala, draining patients all around from own district and neighboring districts of Idukki, Kottayam, Alappuzha and Thrissur as well.
---
| | |
| --- | --- |
| OP Days | Monday, Wednesday, Friday |
| Elective OT days | Tuesday and Thursday (major OT days) ; Saturday (minor OT day) |
| Emergency OT | 24 hours |
---
Surgical Team: The department has two full time consultants, two junior Residents and two physician assistants.

Clinical services:
Outpatient Clinic: The department runs outpatient clinic on Mondays, Wednesdays and Fridays. The OP starts by 11.00 AM after completion of ward rounds. Routine office procedures like Cystoscopy, uroflowmetry test, Ultrasound scan, prostate scan are done parallel to OP. Investigations requiring X-ray machine like intravenous urography, micturatingcystourethrography, dynamic retrograde urethrography are done in Radiology department under supervision of the urologist.
Flexible Cystoscopy: This small size endoscope is inserted through urine passage to directly visualize the urinary tract. Procedure takes hardly 5 minutes and it is introduced in a pain free manner. Hence diagnosis can be made on the same OP visit.
Uroflowmetry: This is an objective way of assessing one's urine flow rate. The doctor can pick up early or borderline cases of urinary flow obstruction. The graphical representation of the result also helps to convince the patient about the degree of obstruction. The machine is kept in a room with good privacy. All that has to be done is to pass urine in to the above machine when there is a strong desire to urinate. Result is available as a print out in next minute.
Urodynamics Test: It is the only test by which we can say the functional status of bladder muscle and any functional obstruction at the bladder outlet. Based on this test, diagnosis becomes objective and hence treatment decisions more accurate. It involves placing small size catheter through urine passage in to bladder and water is filled through it simulating normal filling of bladder. He or she sits on a commode with catheter insitu and passes urine in to it as if at home when a feel of normal urination reaches. The catheter has another channel which senses changes of pressure inside bladder all the time during test. Good privacy is provided during entire procedure and takes hardly 30 minutes.
Ultrasound Imaging. Our department has Ultrasound machine that can be used at any time for our outpatients and in patients. This will speed up the diagnosis and avoid waiting at busy Radiology department. Apart from the regular scan of urinary system, facility for color Doppler scan and transrectal prostate scan are also available with us. Transrectal scan is more accurate in diagnosing prostate diseases. The prostate biopsy done under guidance of the above scan is ideal for early diagnosis and staging of prostate cancer.
Shock wave Lithotripsy Machine: This department is equipped with the brand new ultramodern Siemens make Shock wave lithotripsy machine. Here ultrasound is used in focusing the stone. This helps to visualize all types of stone unlike in other machines where X-ray is used. Wide focal point and less impact of shock at skin level make this machine better efficient and less painful to patient. Each treatment session lasts 45 to 60 minutes done under mild sedation and pain killers. The patient goes home on the same day.
Renal Transplant Programme: MOSC Medical College has been approved by the Directorate of Medical Education and Research, Government of Kerala as a center for performing Live and cadaveric Renal Transplantation since 2015.
---
Casualty and Emergency care
All urological emergency cases will be attended 24 hours a day first by surgery resident who will be guided by one urology consultant all the time. As and when required consultant will immediately see patient depending on the case. Severe pain due to urinary stone, severe urinary infection, Acute urinary obstruction, passing blood in urine, severe scrotal pain in children, trauma related injury to urinary organs are some of the cases routinely handled by urologist here on an emergency basis.
Inpatient services: Urology general ward has 20 beds. Patients can opt private/semiprivate/deluxe/suite rooms as per their wish. We have ICU with sufficient number of beds with staff experienced in urology patient care.
Operation Theatre: Fully equipped urology theatre with X-ray combatable operation tables for endoscopic management of stones. Apart from all instruments for open operations we have full set of separate endoscopic instruments for tackling diseases anywhere in urinary system. We do perform laparoscopic (key hole) surgeries as well.

---
Special services:
Extra Corporeal Shock Wave Lithotripsy(ESWL)
Endoscopic management of stone diseases (Cystolithotrity, URS, PCNL)
Laparoscopic removal of kidney tumors (Partial or Radical Nephrectomy)
Reconstructive surgeries (Laparoscopic pyeloplasty)
Endoscopic/open surgical management of urinary problems in children (posterior urethral valve fulguration, ureteric Re-implantation, Hypospadias Repair, Orchiopexy, Herniotomy)
Repair/Tape procedure for female urinary incontinence
Radical surgical treatment for urinary tract cancers (Radical or Partial Nephrectomy, Radical Cystoprostatectomy, Radical Prostatectomy
Surgical correction for male factor infertility (Microscopic Varicocele ligation, VasoEpididymal/Vaso vassal anastamosis)
Vascular access creation for hemodialysis (Arterio Venous Fistula)
Reconstructive surgery for urethral stricture disease (Urethroplasty)
Faculty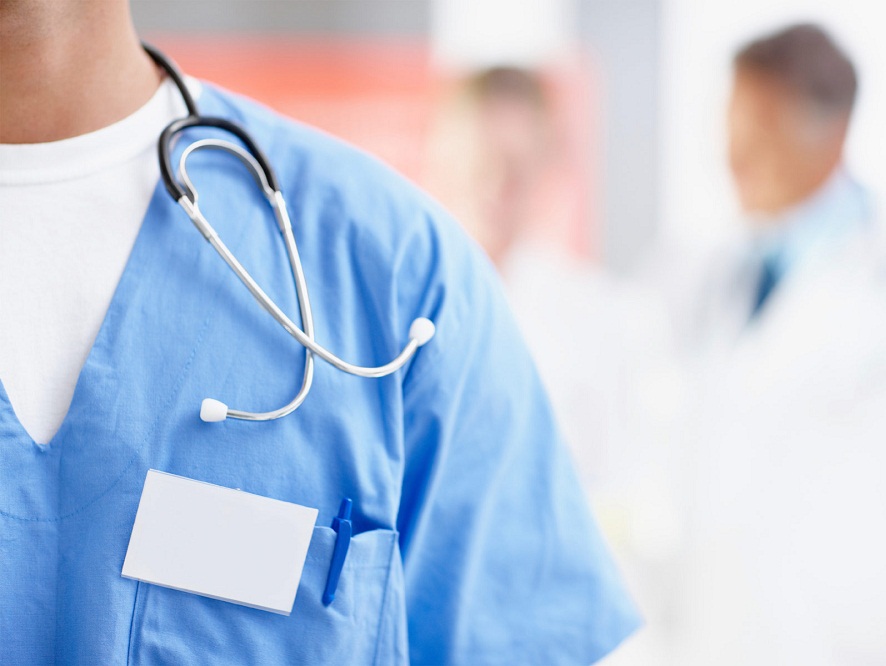 Dr. SHAL KAKKATTIL, MS DNB (Surgery), Mch (Urology)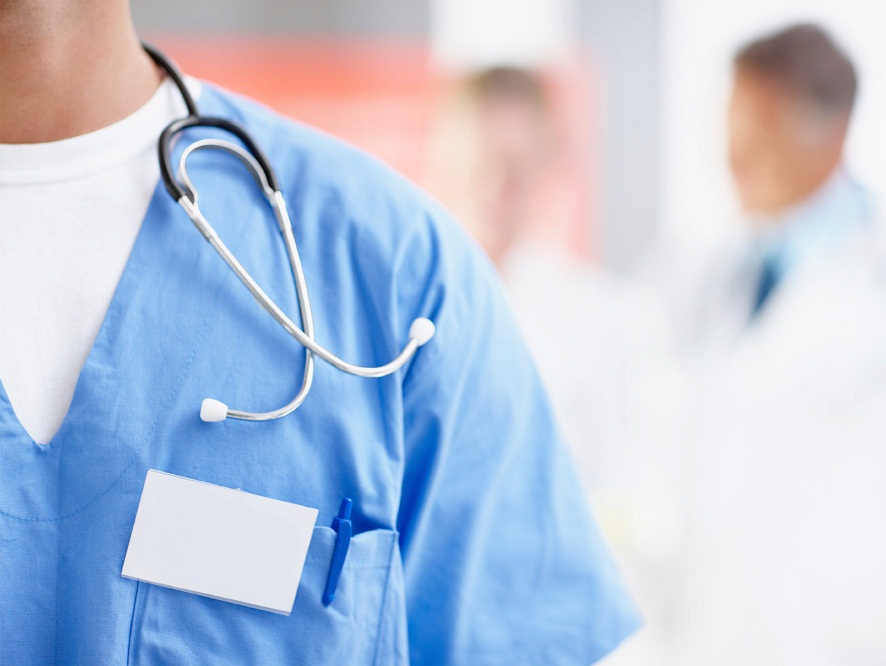 Dr. BOBBY JOHN, MS (Surgery), DNB (Urology)