Obstetrics and Gynecology
The department of O & G at Malankara Orthodox Syrian Church Medical College well equipped level III referral centre handling a lot of complicated cases with almost care and dedication. We are now a leading health care team for over four decades from a humble beginning to around 200 patients in a day in our outpatient department. We have an inpatient of around 60 patients.
HISTORY
The department of O & G has been one of the pillars of strength of this institution right from its inception in 1970. Dr Mrs Gunders, Dr Grace & Dr Lissy were leading the department at that time. From the time hospital has started the Medical College in 2002 it is one of the most academically oriented departments.
Dr T N Suseela Bai was the founder Department Head from 2002 to 2016 and she continued as the unit chief till her retirement in 2014. The department is efficiently handling all MBBS students from year 2002. The department had an ongoing DNB programme from the year 1992 to 2005. MS OBG was started in the year 2011 and DGO started in the year 2013. Both of them are recognized by the Medical Council of India and KUHS.

OP timing is from 9 am to 1 pm in morning and 3 pm to 6 pm in the evening.

---
NEONATOLOGY SERVICES
Very efficient neonatal services are our strength and we have faculties to render tender care to premature babies from above 26 weeks with ventillators, CPAP, round the clock DM's in neonatology to attend each delivery.
---
ACADEMICS
We have a structured undergraduate (MBBS) and Post Graduate training programme
MS OBG in 3 years
DGO 2 years
MBBS
BSc nursing
Msc Nursing
1. Academics activities
All faculties make regular presentations at state and national conferences
All faculties have papers published in national & international journals
Regular UG teaching programmes with case presentations seminars, theory classes and various operation demonstration are being conducted.
Perinatal meetings twice a week on Thursday and Saturday
Audit - To ensure unbiased, correct and ethical practice, daily audit of the previous day's clinical problems and monthly review of the clinical work and mortality conference (as and when) are carried out.
Clinico pathological meeting every alternate month
Medical camps, Cancer detection clinics, PCO clinics, Adolcent clinics, Menopausal clinics, health education camps.
---
MBBS CLASS SCHEDULE
1. III semester - 8 weeks
III semester students have posting for 8 weeks from 9 am to 12 noon from Monday to Wednesday and from 8 am to 12 noon from Thursday to Saturday.
8 AM - 9 AM - Clinical theory classes
9 AM - 11 AM - ward + PPS theatre + family planning OP
11 AM - 12 PM - Clinical discussion
2. V semester - 2 WEEKS
V semester students have posting for 2 weeks

8 AM - 9 AM – Clinical theory classes
9 AM -11 AM - ward + Main Theatre
11 AM -12 PM - Clinical discussion
3. VI semester-6 WEEKS
VI semester students have posting for 6 weeks

8 AM - 9 AM – Clinical case discussion/Theory classes
9 AM - 12 PM - Theatre, ward & OP
4. VIII SEMESTER-4 WEEKS
VIII semester students have posting for weeks semester students have posting for 4 weeks. During this posting they get Internment posting to familiarize labour.

8 AM - 9 AM - Labour case discussion
Day & night –Internment Posting.
5. IX SEMESTER-4 WEEKS
IX semester students have posting for 4 weeks.

8 AM - 9 AM- case discussions
9 AM -12 PM - Theatre & ward
AFTERNOON THEORY CLASSES
6th SEMESTER
TUESDAY
WEDNESDAY
2 PM - 3 PM
1 PM - 2 PM

7th SEMESTER

MONDAY
TUESDAY

3 PM - 4 PM
2 PM - 3 PM

8th SEMESTER

WEDNESDAY
THURSDAY & FRIDAY
SATURDAY

2.30 PM - 4.30 PM - (Seminar)
2.30 PM - 3.30 PM
2 PM - 3 PM
2.30 PM - 3.30 PM
---
---
---
Examinations
Theory Examinations are conducted in VI and VIII semesters
Practical Examinations are conducted in III, VI and VIII Semesters
One model Examination is conducted at the end of IX semester
---
ONGOING PROJECTS
Help syndrome - An

Obstetricians

nightmare - Dr.

Preetha

George, Dr.

Jayasree

Thankachi

A Prospective cohort study on the association of latency period with the maternal and neonatal outcomes in premature preterm rupture of membranes - Dr.

Anjana

Manomohan

, Dr. V M

Jayasree

Thankachi

Perinatal

outcome of pregnancies with borderline amniotic fluid index versus normal amniotic fluid – a prospective cohort study - Dr Dona Sebastian, Dr Annie

Soman

.
---
RESEARCH PAPERS
Case Report: Acute intestinal obstruction complicating pregnancy: diagnosis and surgical management". BMJ Case Reports 2014.
Emergency

peripartum

hysterectomy for primary PPH - An obstetrician's challenge".
"Tuberculosis in pregnancy: Varying presentations".
" Emergency

Laparotomy

and death in ectopic pregnancy: A rarity now a days/ A descriptive study of ectopic pregnancy cases in tertiary care hospital".
"Caesarean scar ectopic Pregnancy".
"Caesarean

Myomectomy - Versatile

Procedure for management of fibroid at C section".
"Comparison of

metformin

with

glyburide

in gestational diabetes: A double blind randomized clinical trial".
"Prevalence of Respiratory Pathogens in Ventilated Patients: A study from South India".
"Cytology of uterine cervix by pap smear – A study from south India".
" Multiple Gestation and their outcome: A study from a rural teaching hospital in South India".
---
NEWS AND EVENTS
Conducted CME on medical disorders of pregnancy on May 1st 2016.
EmocaL workshop attended by all PGs and Faculties.
---
VISION/MISSION
To inspire and train undergraduate and post graduate doctors and in the art of women's medicine
To promote ethical, high quality clinical research and publication.
Improve trainee community benefits with team effort- intra department and inter department relationship.
To inspire and enlighten the trainee and to bring the best from them.
Faculty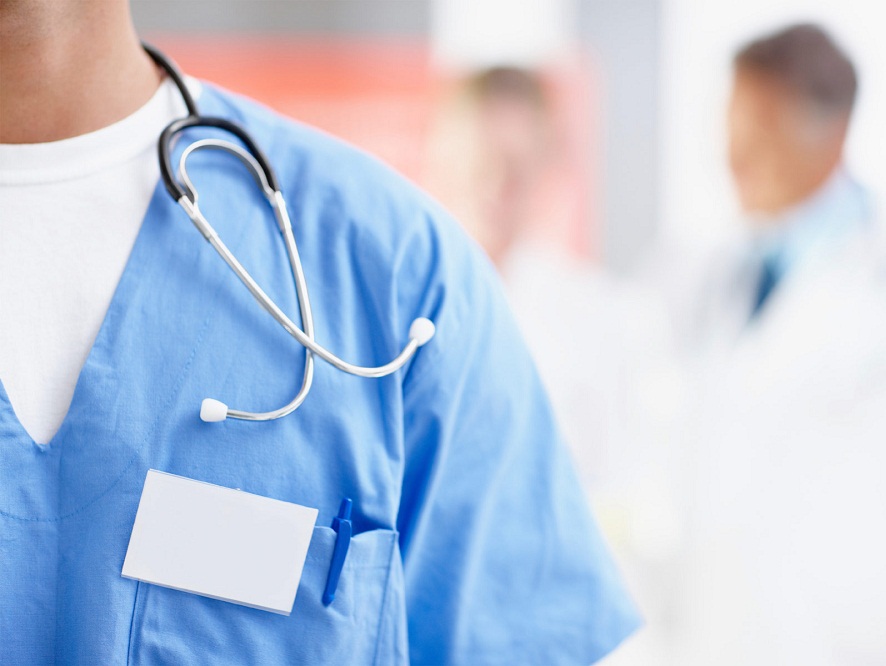 Dr. Annie Soman She is working in this institution from 1997. Has special interest in High risk pregnancies. She h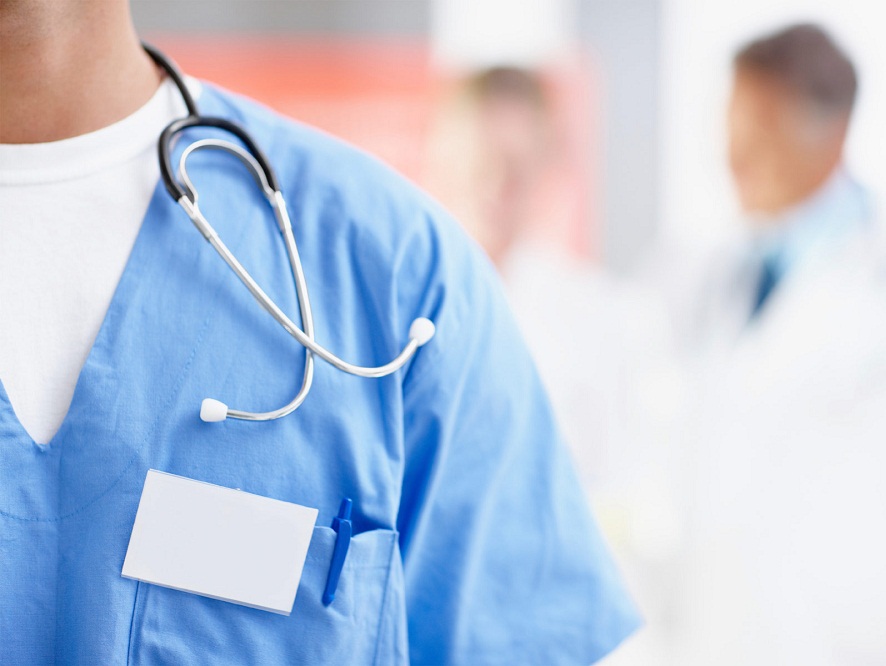 Dr. Mini Isac Mini Isac joined this institution in 1990. Her interest of work is in laparoscopic surgeries and On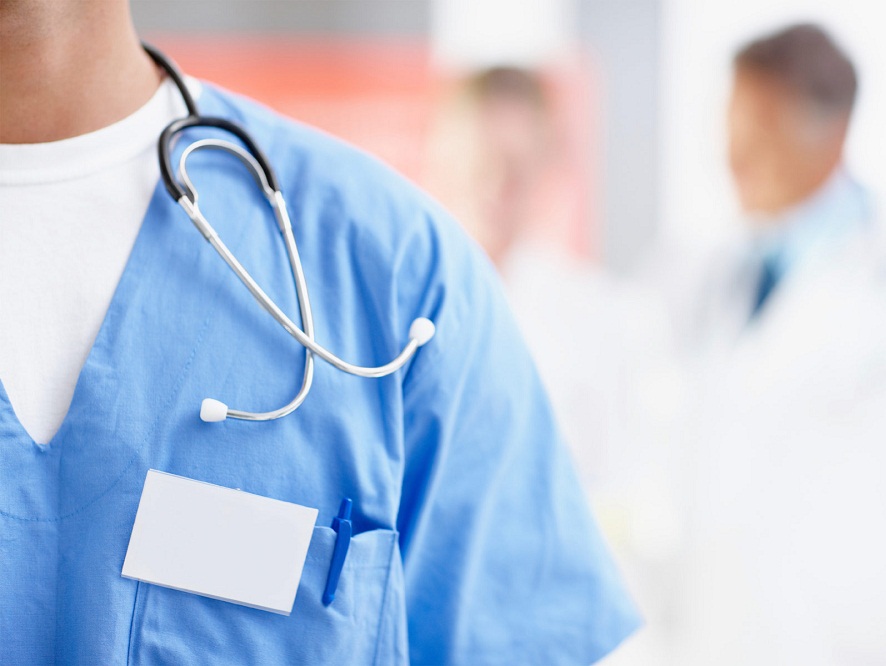 Dr. Suja Mary George She has been working in this institution since 1992. Interested in infertility and laparoscopic surg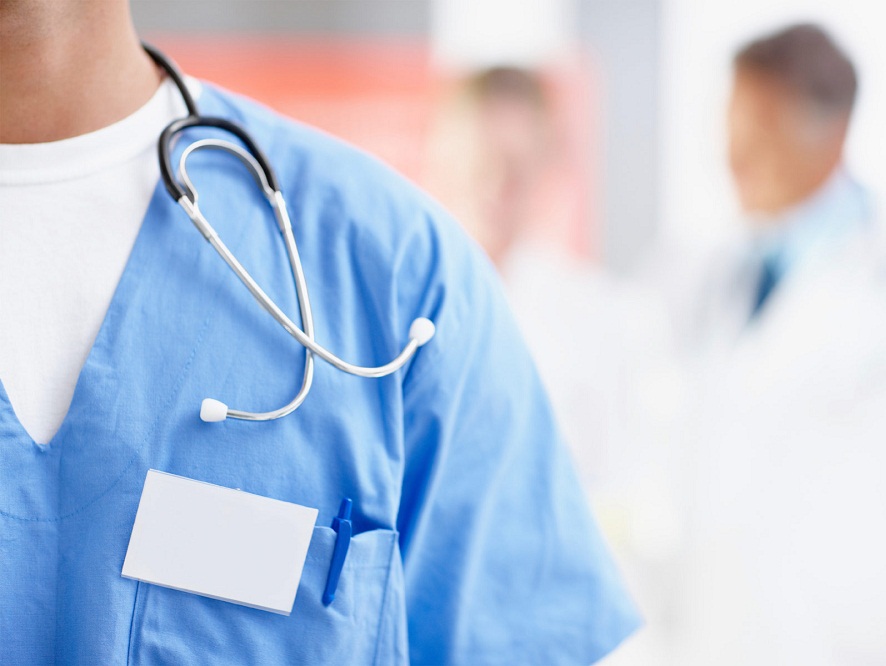 Dr. Mary George She is working in this institution since 1996. She is in charge of family planning clinic and speci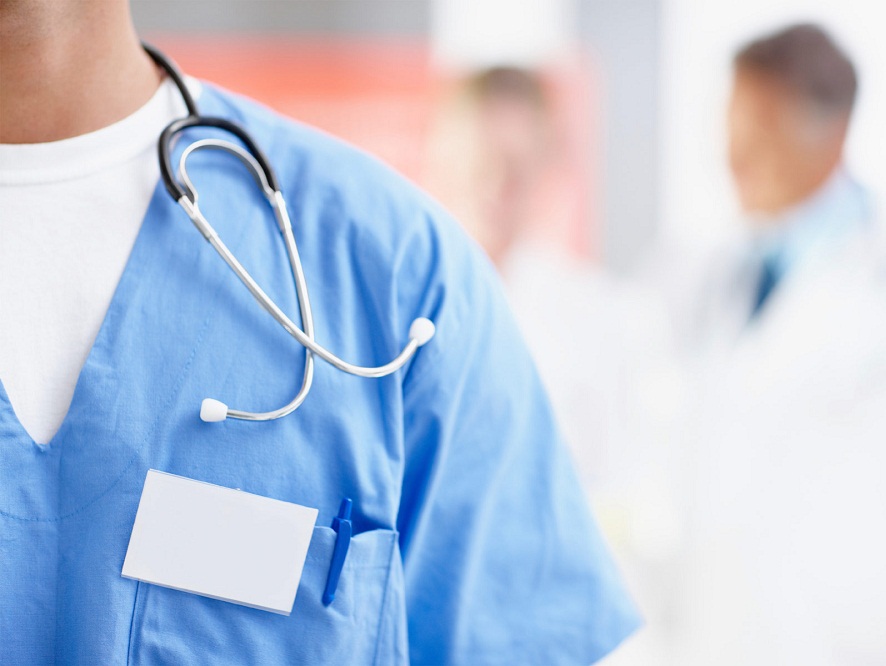 Dr. Miriam George Fenn Joined this institution in 2004. She is regularly presenting papers in state & National conferences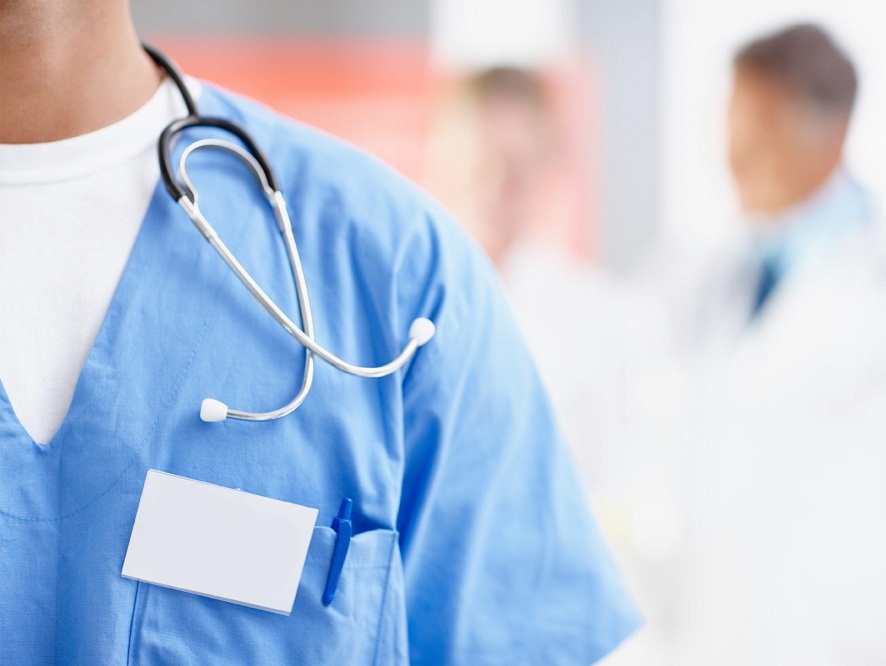 Dr. Preetha George She joined in his institution on 2009. She has special interests in adolescent gynaecology and is i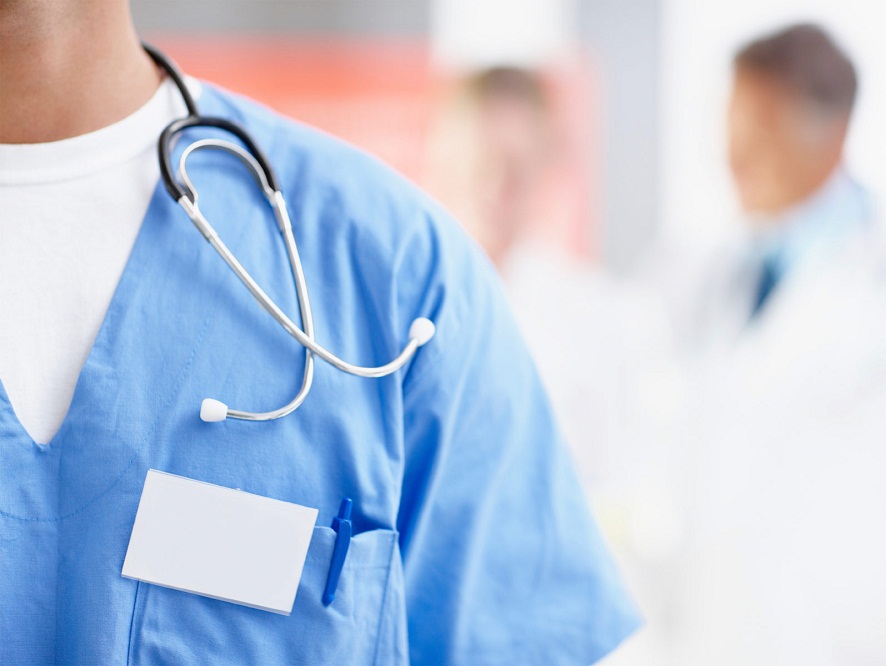 Dr. Usha N She is interested in Obstetric ultrasound. She is working here from 2008.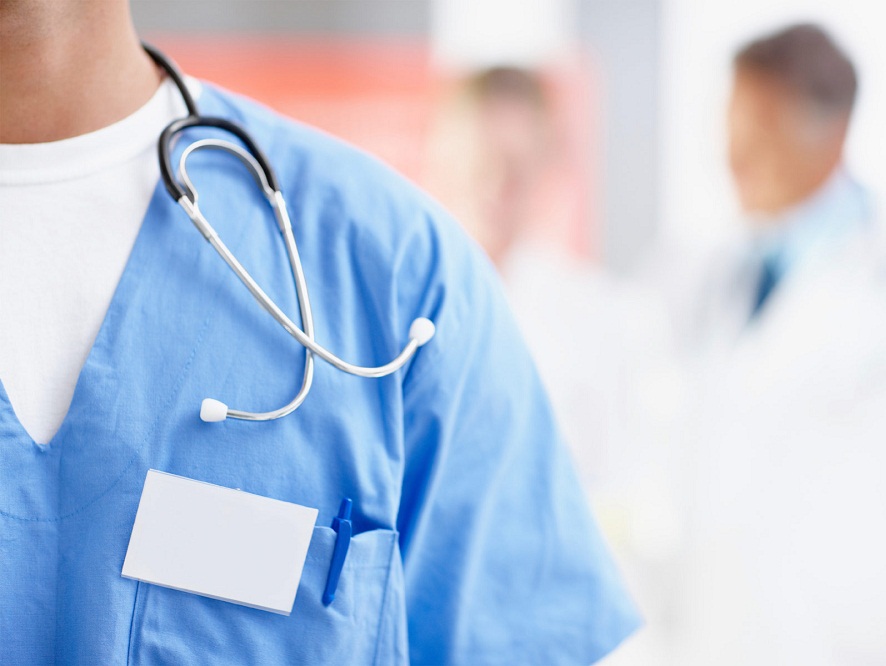 Dr. Joshy Das He is working here from 2011.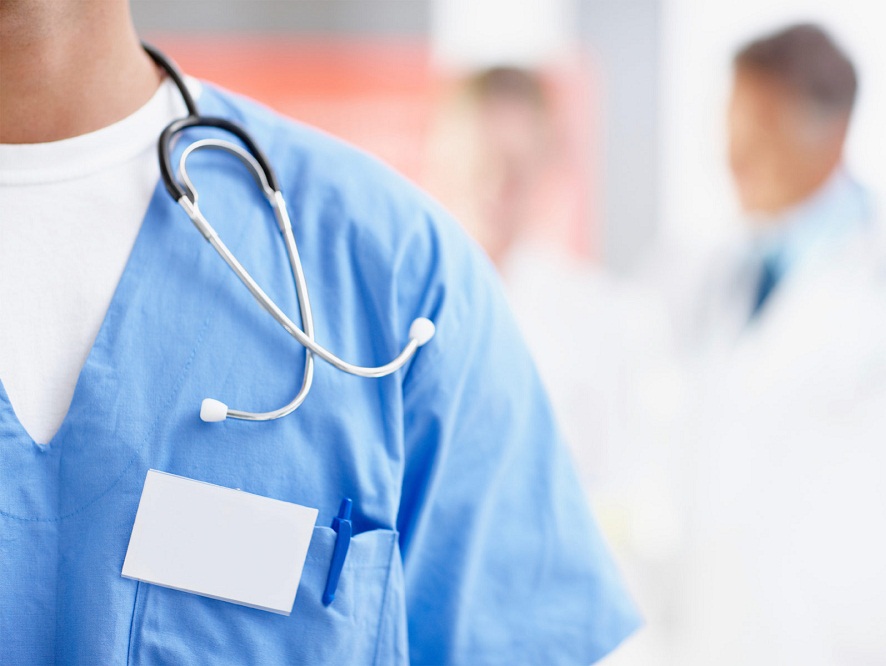 Dr. Deepa Bavan She has been working in our institution since 2011. She has her interest in Infertility and Gynae ul