Neurology
The department of Neurology at the Malankara Orthodox Syrian church Medical College Kolenchery has long been known for excellence in patient management. Along with other clinical departments such as neurosurgery and neuroradiology, the department of Neurology constitutes the core component of Kolenchery Institute of Neurological Disease (KIND).
We conduct neuro medicine clinics on all days except Sundays where common neurological problems such as hedache, stroke syndromes, epilepsy, movement disorders, peripheral neuromuscular disorders and dementia are addressed. These clinics are one of the busiest superspeciality OPDs of our hospital where 100 to 120 patients seek care. Acute neurological illnesses such as - Acute Ischemic Stroke, Status Epileticus,Meningoencephalitis, Ataxic and vertiginous syndrome, Thunder clap headaches, Acute areflexic paralysis, Movement disorder emergencies and neuromuscular emergencies such as Myasthenic crisis and Gullian-Barre Syndrome - are admitted through the emergency department.

We receive commendable co-operation from Neurosurgery collegues. Teaching programs are designed for Postgraduate syudents of Medicine and Psychiatry who are recruited from time to time.
Facilities
Our state-of-the-art 41 bedded Neuro Apex Care Unit (Neuro ICU) with separate isolation units managed by our experienced staff.
The Neurodiagnostic techniques/procedures available in our centre Include:-
Electroencephalography
Video EEG
Nerve Conduction studies
Electromyography
Visual Evoked Potential (VEP) Study
Brainstem auditory Evoked Response (BAER) Study
Somatosensory Evoked Potential (SSEP) Study
Repetitive Nerve Stimulation (RNS) Study
Polysomnography (PSG)
Cranial MRI
CT angiography
Faculty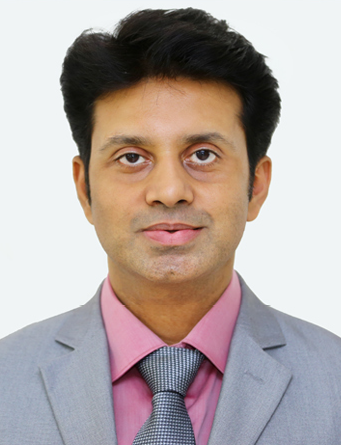 Dr. Sujith A.N MD, DM Professor and Head of the Department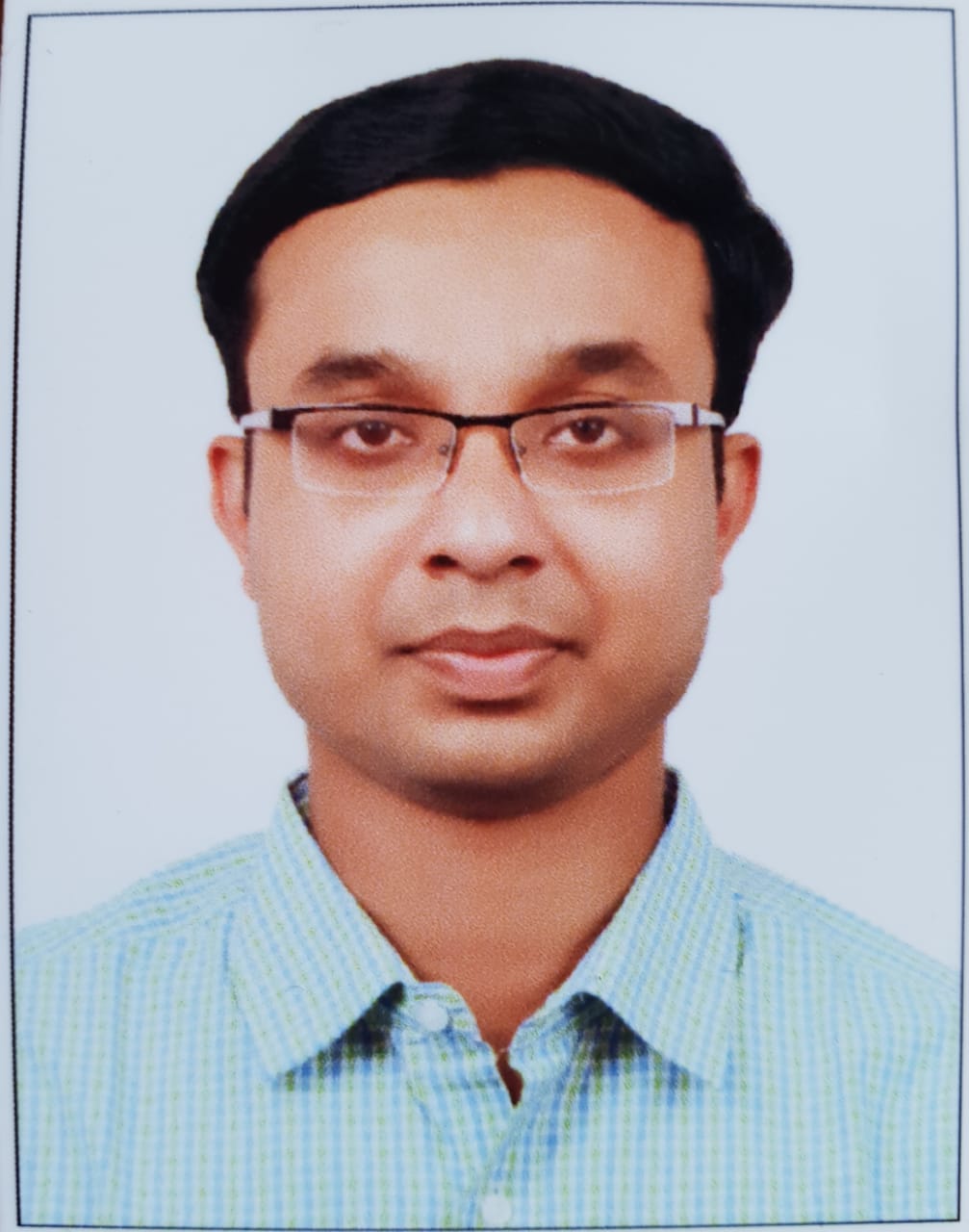 Dr. KRISHNAN BALAGOPAL S, DM, Neurology