E N T
Otorhinolaryngology or popularly known as ENT, deals with the diseases of Ear, Nose and throat including head and neck. MOSC Medical College and Hospital has well established ENT department with an excellent team of surgeons.
Department History
The department of Otorhinolaryngology came into existence in 1976 under the guidance of Dr. K. C. Kurian and since then, it has flourished in the proficiency it is known for. Since 2002, the department serves as a part of MOSC Medical College. Now the department under the holistic leadership of Dr. Sajeev George M, Professor and HOD with the help of other dedicated faculties has scaled up many heights.
---
Academics
Academic excellence is a corner stone of this department's ideals. An academic block with full fledged Departmental Library, Museum and Research Laboratory is a proof of the academic interest. MBBS students are helped with their first steps in ENT through one month clinical classes from 4th semester and hence forth theory classes from 6th semester onwards. Research has been given supreme priority with fully equipped Temporal Bone Laboratory and papers have been published by faculty members at regular intervals.
ENT department has an excellent teaching programme for MBBS students which have become reflected in their university results. Over the years, 7% of students obtained distinction & 41 % had first class in their University results. Pass percentage is above 97 %.
In 2015, the department's academic eminence was reflected in bagging the 2nd Rank in KUHS University Examination by Miss. Keerthana Jacob with 86% marks. Thus, the ENT Department, which had a humble beginning in 1976 with basic infrastructure to treat ENT diseases, now has achieved the quality and strength to train 100 under graduate students per year.

---
News and Events
Another laudable achievement from the department is the organization of SISICON conference in 2006 with active participation from renowned National and International faculty.
Thus the Department Of Otorhinolaryngology, MOSC Medical College Hospital, within its badge of excellence and compassion continues on its mission of improving the quality of millions of lives.
Facilities
ENT outpatient services are offered from 9am to 5 pm every day except on Sundays along with 24 x 7 emergency ENT casualty service by the duty ENT Consultant & House surgeon. Specialty clinics for vertigo, head and neck, speech and voice, allergy and headache have been providing more specific and holistic care for the needy patients. The department has a fully functioning audiology and speech center providing audiometry, impedence, OAE (Otto Acoustic Emission) screening, hearing aid trials, speech and voice therapy including BERA.
The department enthusiastically has been conducting ENT camps with the support of CBM (Christoffer Blinden Mission) from 2003 to 2014 and then hence forth by support from CVJ (C.V.Jacob) foundation. Many a life has been changed through these camps by providing ENT surgeries and hearing aids at affordable and charitable rates.
The department theatre takes pride in having two state of the art, Zesis operating microscopes, Stryker microdebrider and mastoid drill, HD camera with high definition monitors, nasal endoscopes and FOL (Fibro Optic Laryngoscopy). Recently installed Diode Laser is first of its kind in Kerala. All ENT, Head and Neck Surgeries, Functional Endoscopic Sinus Surgeries (FESS), LASER assisted surgeries are performed by the experienced team of Consultants in association with experienced Anesthesiologist.
Faculty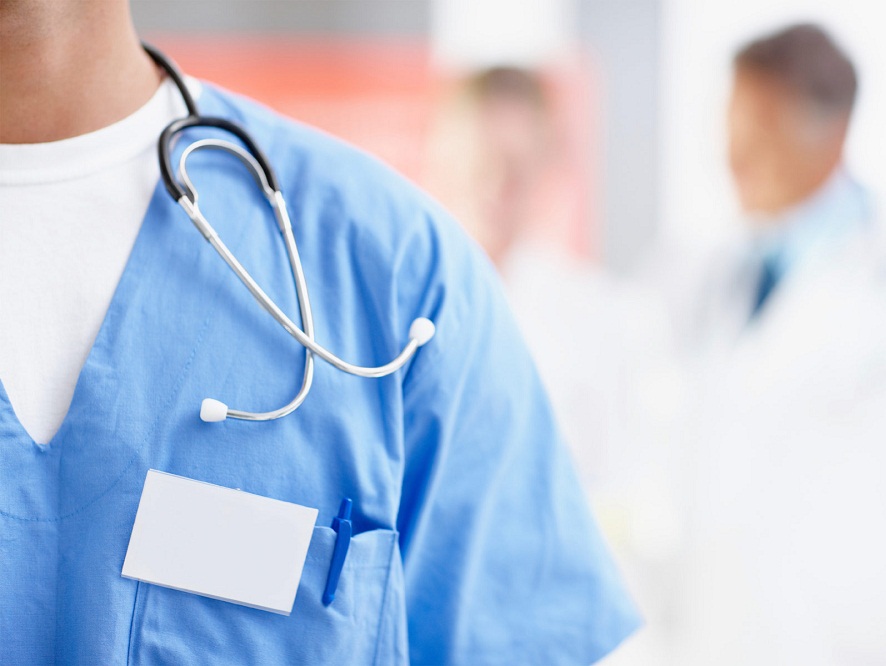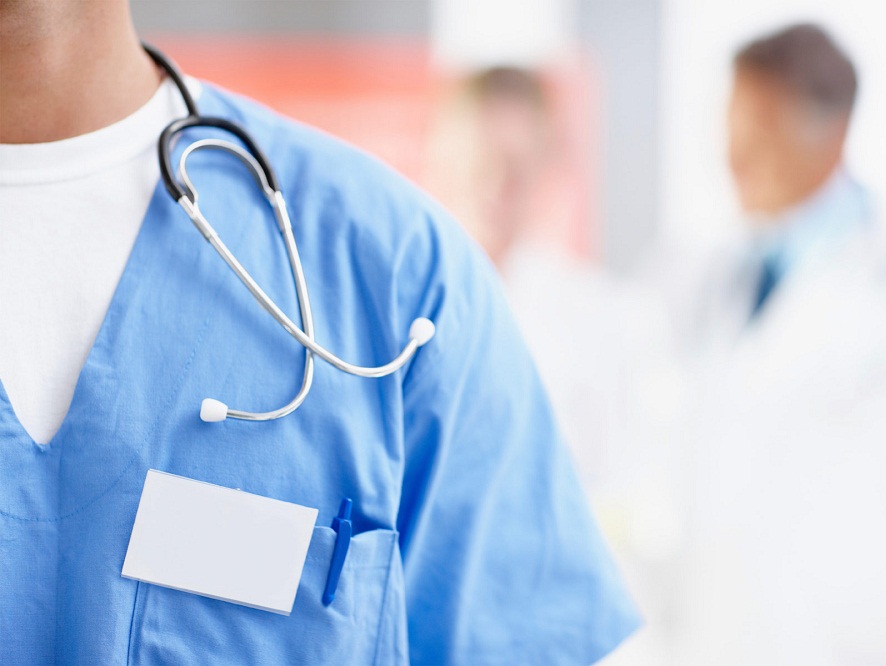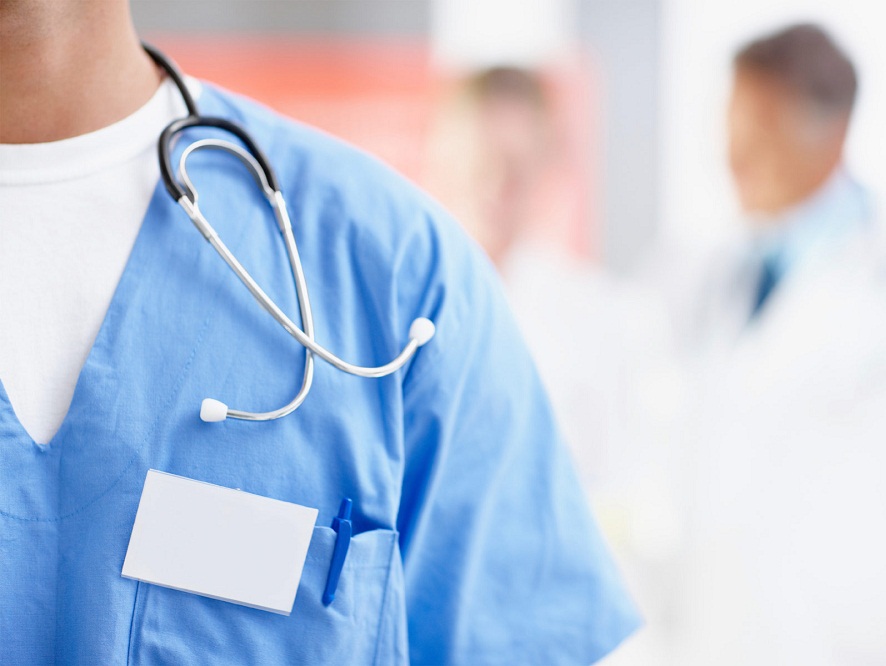 Dr. JITHIN SAM THEKKETHIL