Dental and OMPS Departments
Dentistry is a branch of medicine that is involved in the study, diagnosis, prevention and treatment of diseases, disorders and conditions of the oral cavity, commonly in the dentition but also the oral mucosa and of the adjacent and related structures and tissues particularly in the maxillofacial region.
Field of dentistry / dental medicine is not limited to teeth but includes other aspects of the craniofacial complex including temporomandibular joint , maxilla , mandible , palate and other supporting structures.
Dentistry is one of the oldest medical profession dating back to 1700 BC with the Indus valley civilization. Pierre Fauchard was a French physician credited as the father of modern dentistry
HISTORY
Dental and oral and maxillofacial surgery department was started on 1971-72 with DR KT Paulose
The team of doctors then included
Dr Jolly John
Dr Gogi K Ninan
Dr Binu Thomas
Dr Thomas George
Dr Billy G Paul
Dr Thomas P George
Dr Cherian K A
Dr Usha
Dr Dushint Paul
Dr Thomas Mathew
Dr Binu Augustine
Dr Suresh Vyloppilli
---
ACADEMICS
Lectures, classes and discussions pretaining to basic dental anatomy and maxillofacial surgery ( pathologies and trauma), proposed original studies original studies on minor surgery panfacial trauma etc are held for students of 5 the semister MBBS
---
PUBLICATIONS
Modified palatal flap closure of chronic oronasal fistula case report indian dentist research and review . November, 2008
Lingual frenectomy using multiple series Z-plasties a case report journal of maxillofacial surgery june, 2010
Recurrent ranula and complications associated with surgical management a case report kerala journal of maxillofacial surgery September, 2012
Penile replantation a case report indian journal of plastic surgery January, 2013
Simultaneous nose lip revision and alveolar bone grafting for correction of secondary unilateral cleft lip and palate deformity . Pakistan journal of plastic surgery . November ,2013
Palmar arch reconstruction using dorsal venous arch of foot for revascularization of multiple digits indian journal of plastic surgery april, 2014
A novel technique of monitoring a completely coverd free flap Indian journal of plastic surgery April 2014
Inferior alveolar nerve neurorrhaphy after cyst enucleation – a case report dentalight January 2014
Extreme oral myasis Saudi medical journal, 2014 : vol 35 (9)
Correction of non-syndromic facial asymmetrywith PHDPE facial implant and sliding genioplasty international journal of dental clinics 2014
Management of pleomorphic adenoma by superficial parotidectomy, dentalight 2014
An aberrant lipoma – a case report dentalight2014
Tissue adhesive and its sanative perspective – an update Pakistan journal of plastic surgery 2014
Speech outcome in operated cleft lip and palate children in south indian population Pakistan journal of plastic surgery 2014
Benign spindle cell tumour of mandible and points of modification in reconstruction with non vascularized iliac crest graft maxillofac Oral surg 2015
Sinonasal sarcoidosis of the maxillary sinus and infraorbital nerve, a case report j Korean assoc oralmaxillofac surg 2015
Aggressive dentigerous cyst in the maxillary sinus orginating fromn ectopically erupted maxillary third molar : a cas report egypt
Tongue lip adhesion in pierre robin sequence Jkoreanassoc oral maxillofacsurg ; 2016
Implant supported prosthesis in cleft palate : a multidisciplinary approach pakistan journal of plastic surgery ;2015
Tongue flap treatment of oronasal fistula in cleft palate; a case series Pakistan journal of plastic surgery 2015
---
NEWS AND EVENTS
Various level dental camps are held in various schools, colleges, community centers and speciality camps are held in department.
---
VISSION / MISSION
Motto of the department is to provide basic dental care to all catagories of patient with various medical co-morbid condition and also to provide oral and maxillofacial services to trauma care and associated acute condition of the region.
Our focus is on advancing services in all the areas of dentistry and maxillofacial surgery
Facilities
Faciomaxillary trauma care
Oral and maxillofacial pathologies, detection and treatment.
Cosmetic surgery
Minor surgical procedure
Orthodontics
Endodontics
Prosthodontics ; crowns and bridges
Implants
Temporomandibular joint disorder treatment
OP timing : 9:00 am – 5:00 pm
Faculty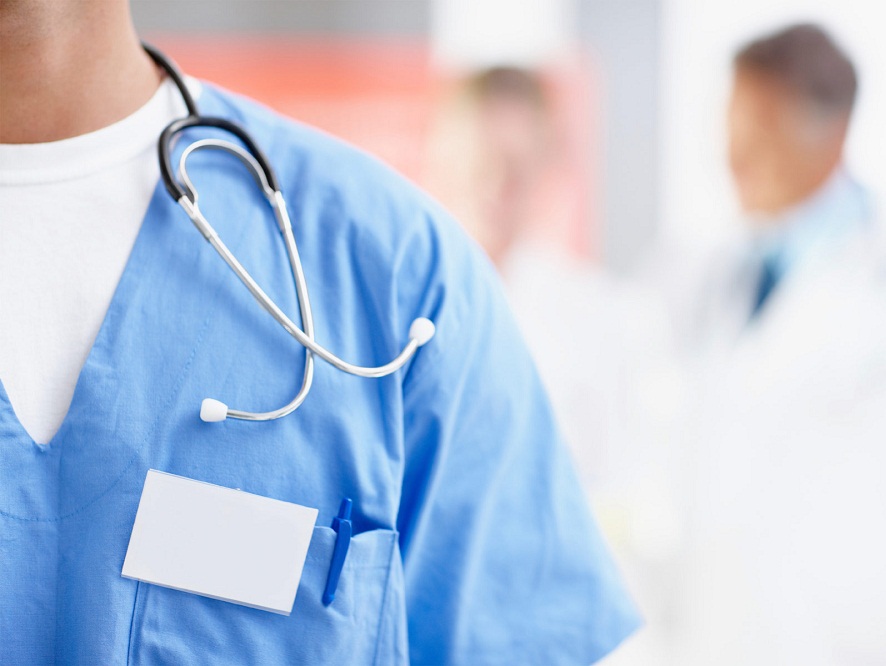 Dr. Suresh Vyloppilli ; MDS; PGDHM (ORAL AND MAXILLOFACIAL SURGEON)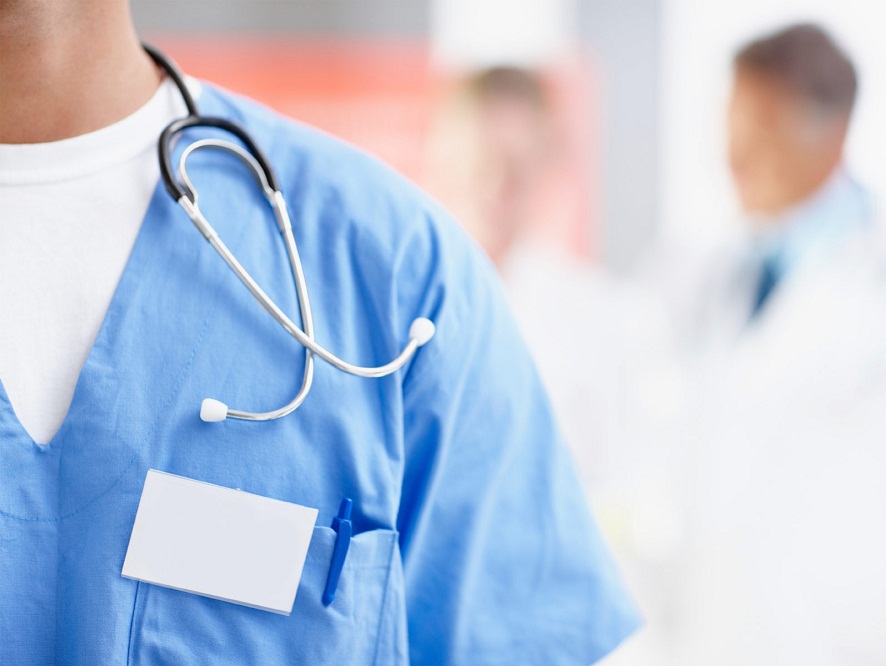 Dr. Joseph K Kunnel , MDS (ORTHODONTIST)
Dr. Anjum, MDS (ENDODONTIST)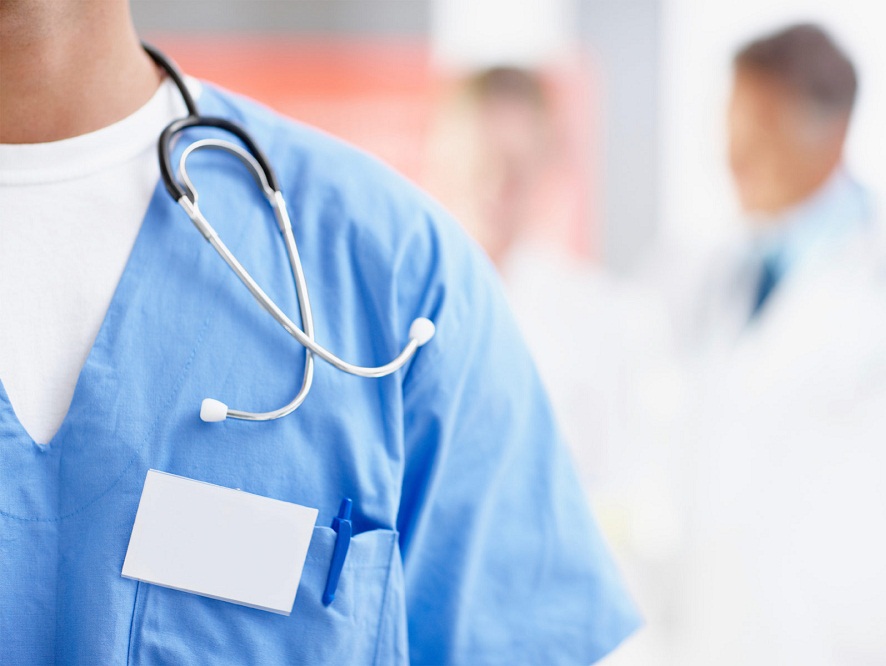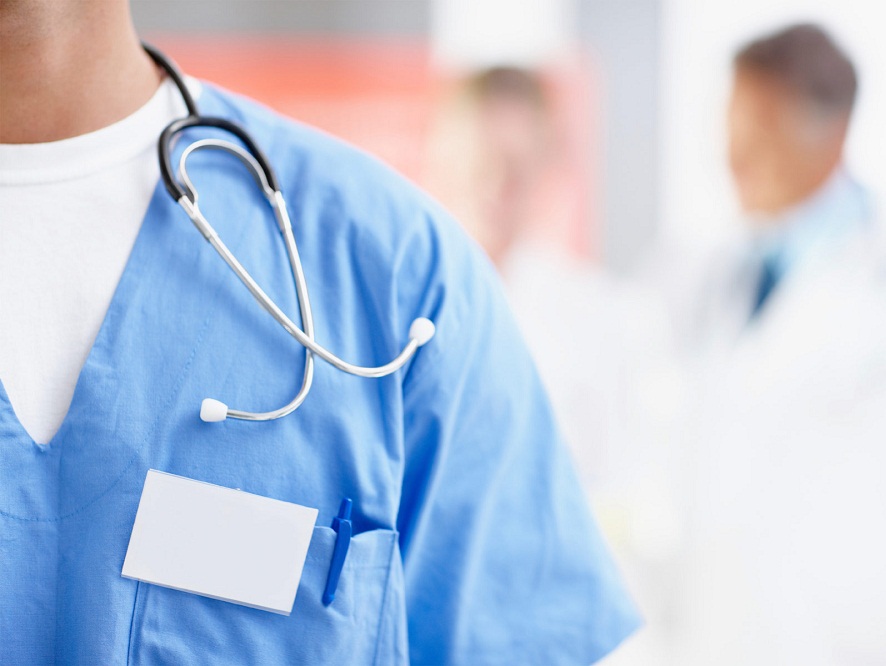 Dr. Sharon Maria Thomas, BDS