Cardiology
The Department of Cardiology was established as an independent unit at MOSC hospital in April 1995. Our unit offers state of the art services at affordable cost to cardiac patients in eastern parts of Ernakulam District, Idukki District & parts of Kottayam District.

The field of cardiology is fast advancing and treatment trends are changing rapidly. Full time interventional programme started in February 2009. Currently we have a team of experienced cardiologists offering 24 hr service 7 days a week. All types of interventional cardiology procedures are done including advanced techniques like FFR (Fractional Flow Reserve).
The department is also engaged in preventive aspects of coronary artery disease by conducting camps & taking part in awareness programmes.
ACADEMICS
1. Courses Conducted
Cath Lab Technician course (2 year Diploma)
Echo Technician course (2 year Diploma)
2. Ongoing Studies
ISCHEMIA - International Study of Comparative Health Effectiveness with Medical and Invasive approaches. ISCHEMIA coordinated by New York University School of Medicines. The ISCHEMIA trial is an international, randomized comparative effectiveness study.

ACS QUIK - Acute Coronary Syndrome Quality Improvement in Kerala. One of the centres participating in the NHLB funded multi centre study conducted by CSI & North Western University USA.

TRUST - Outcomes Registry: Time to Reperfusion in ST - Elevation Myocardial Infarction and Outcomes Registry.

A Prospective Cohort Study to Identify the Timeliness of Reperfusion and its Relation to Outcomes in Patients Undergoing Primary Percutaneous Coronary Interventions for ST-segment Elevation Myocardial Infarction. A Multicentre study funded by CSI Kerala, Principal investigator Dr Anoop Mathew M. D. D. M

TREASURE - A non - interventional prospective observational Study to Understand the usage pattern of Ticagrelor in Indian patients with acute coronary syndrome.
Kerala Acute Heart Failure Registry - One of the centres participating in a multi centre registry funded by Cardiology Society of India Kerala Chapter which will collect data of patients admitted with acute heart failure in the participating hospitals.
Atrial Fibrillation Registry - One of the centres participating in a multi centre registry funded by Cardiology Society of India Kerala Chapter. The registry will be used to evaluate, describe and document the characteristics and co-morbidities of AF patients presented to various hospitals across Kerala

Pulmonary Artery Hypertension Registry - The study is a hospital-based registry in the state of Kerala supported and funded by the Cardiological Society of India, Kerala Chapter. A total of 77 hospitals have agreed to participate in the registry.
Facilities
Out Patient Clinic
Regular OPD is conducted on all days of the week by all 3 cardiologists.
---
CCU
A fully equipped CCU offering 24 hr service started functioning from 1996 and continue to give high quality intensive care to cardiac patients.
---
Echo, TMT, Holter & HUTT
Colour Doppler echocardiogram, TMT Holter monitoring & HUTT are done on a routine basis. A state of the art echo machine (Vivid E 9) was installed in 2012 on which advanced echo studies like strain study, dobutamine stress echo, TEE, 3D echo are regularly done.
---
Cathlab
The most modern Philips flat panel cathlab was installed in 2007 where interventions are done 24 hrs a day by a team of experienced cardiologists. The cathlab is equipped with the most modern facilities including FFR, Stent Boost IVUS, OCT & DSA.
---
64 slice Multi detector CT scan
MD CT was added in 2007 and is regularly doing CT coronary angiogram and other diagnostic studies including pulmonary angiogram, peripheral angiogram etc.

---
CVTS Team
The cardiology department is ably supported by a Cardiovascular and Thoracic Surgery team and cardiac anaesthetics.
The backup of a CVTS team is essential in doing elective & complex angioplasties and procedures like balloon mitral commissurotomy.
---
The Department offers comprehensive 24 hr. Interventional, Noninterventional and Surgical cardiac care including

TMT
Adult and Paediatic Echocardiography
Transoesophageal Echocardiography
24 hr holter monitoring
Coronary Angiography
24 hr. Primary Angioplasty Elective Angioplasty & Stenting.
FFR ( Fractional Flow Reserve)
Peripheral Angiography & Angioplasty
Renal Angiography & Angioplasty
Rt. & Left Heart Catheterizations
Intra Aortic Balloon Pump
Device /Coil Closure of ASD, PDA
Embolization of bleeding vessels, A- V Malformation etc using Coils, Microspheres
Balloon Mitral Commissurotomy, Balloon Pulmonary Valvotomy
Temporary Pacing, Single & Dual Chamber Permanent Pacing
Cardiac Resynchronization Therapy, Implantation of ICD
Percutaneous Repair of Aortic & other Aneurysms
CT coronary Angiography
Faculty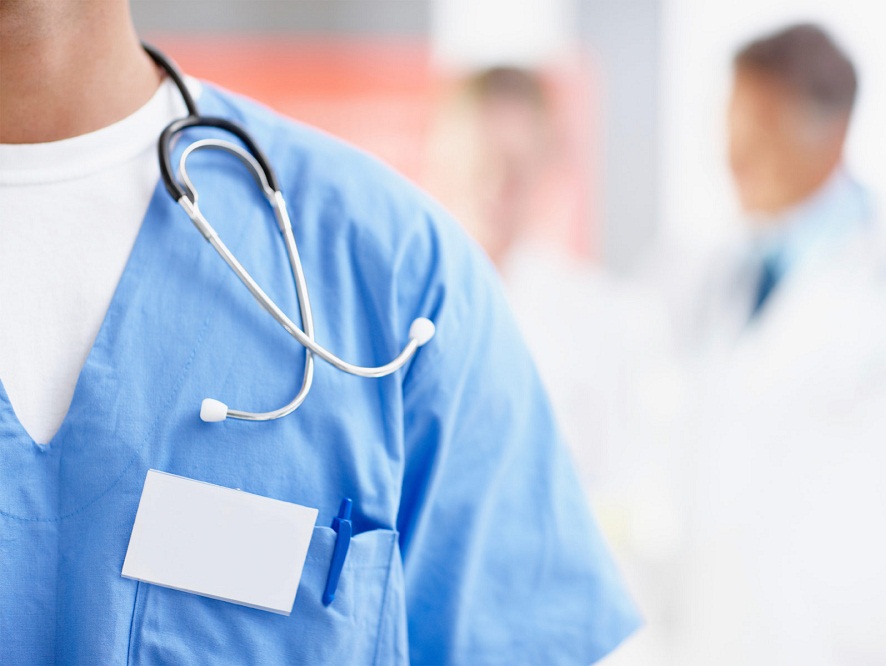 Dr. EAPEN P PUNNOOSE M. D. DM (Cardio)

Dr. Vinu Joy M. D. DM (Cardio)

Dr. Anish P G M. D. DM (Cardio)