Biochemistry
Biochemistry is an ever advancing science concerned with studying the various molecules that occur in living cells and organisms, the individual chemical reactions and their enzyme catalysis and the expression and regulation of each metabolic process. Because life depends on biochemical reactions, biochemistry has become the basic language of all biologic sciences.
The department of Biochemistry was one of the first departments started in the new Medical College block at Kolenchery in 2002 headed by Dr Assuma Beevi MD. The department is now headed by Dr Jeeji Palocaren MD.
---
Research
Medical research is another prime activity in the department. The department is provided with a well-equipped research laboratory. Current research topics are on:
Vitamin D studies
Studies on mobile phone usage and its effect on thyroid status
Malignancies of thyroid gland
Urine proteinuria studies in leptospirosis
Proteinuria and creatinine ratio in urine
Non HDL cholesterol vs LDL cholesterol
Snake venom studies
I
Facilities
Clinical Laboratory Facilities
MOSC Hospital is well equipped with a state of the art clinical laboratory facility which is run by The Department of Biochemistry headed by Prof.Dr.Jeeji Palocaren.
The laboratory carries out around 4000 to 5000 diagnostic tests per day handled by 10 senior technicians. The laboratory has the latest automated analyzers with large through puts. These machines are supported by a pneumatic tube system, which feeds the machines without any delay caused by deficient manpower. This laboratory also boasts of being a much sought after training Centre for other Lab technology institutions.
Faculty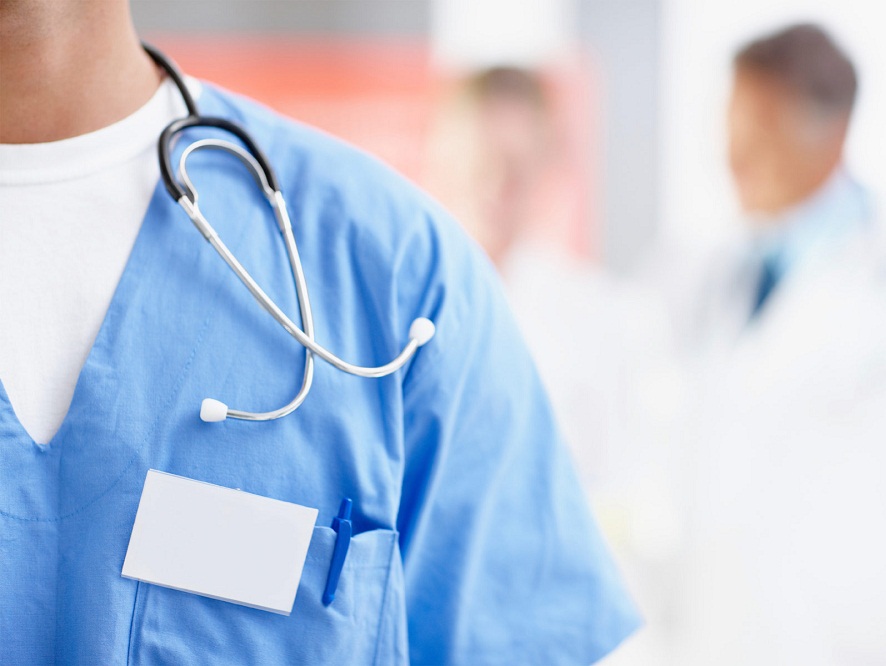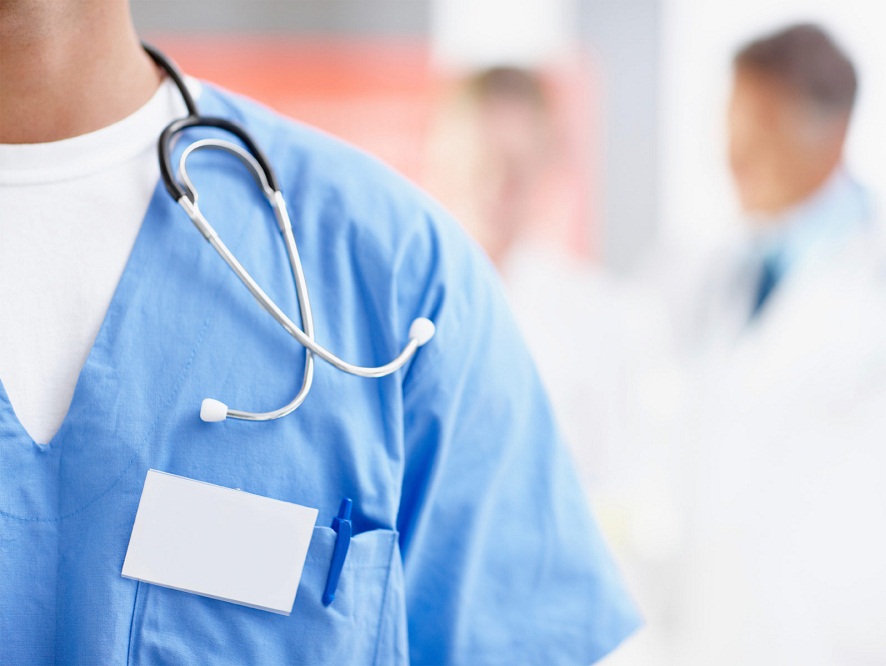 Dr. Sr Thresiamma KC Msc PhD